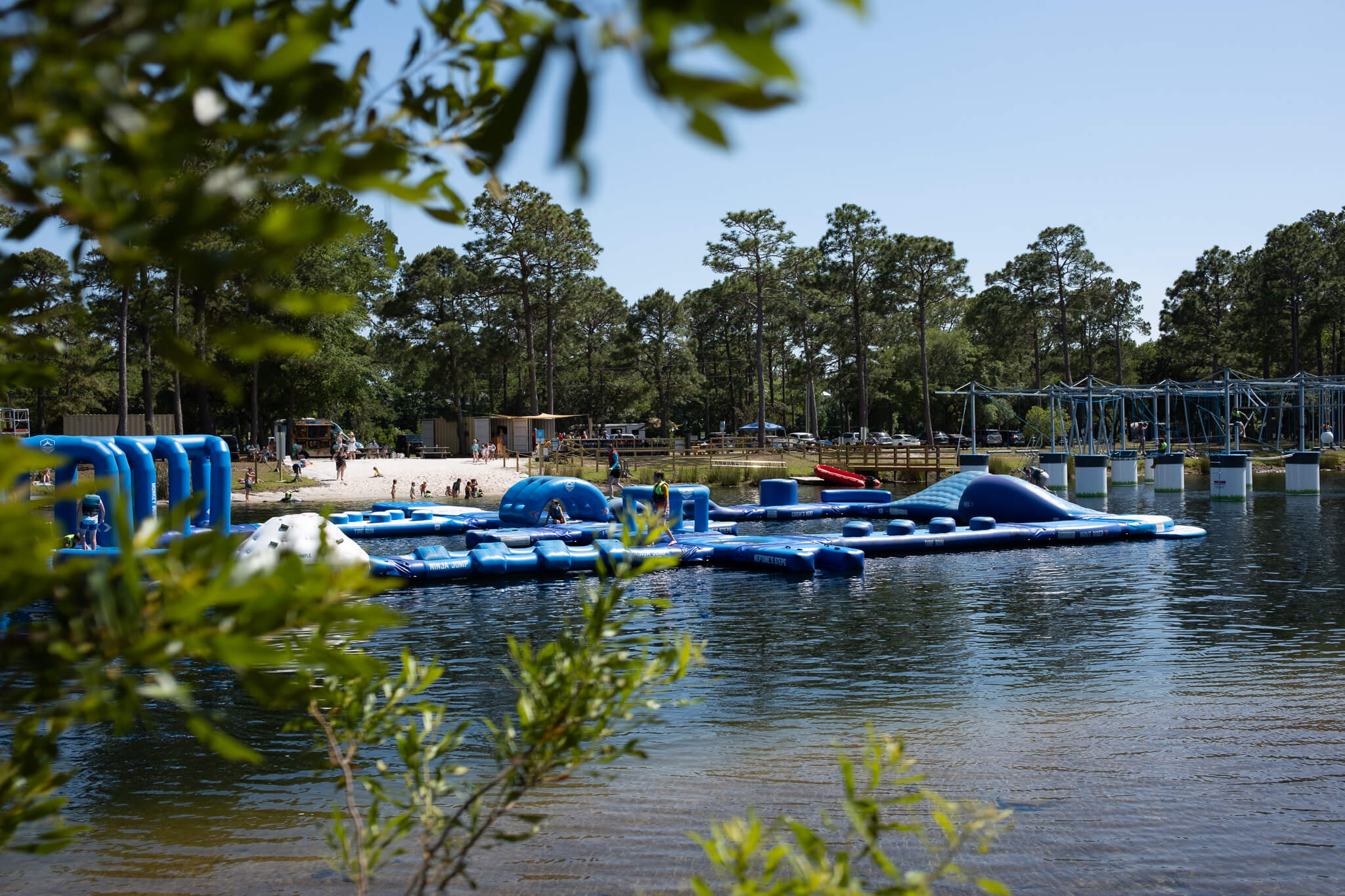 Charleston Aqua Park at Trophy Lakes
Hello
Summer
Fun water activities for the whole family!
book now
Our opening hours (starting June 2nd)
Tue, Thu, Sat

10:30am - 6pm

Mon, Wed, Fri, Sun

12pm - 6pm
For bookings outside of business hours please call: 843-279-4520
How does it work?
You book your 45-minute session with us and are free to enjoy the entire aqua park or the ropes course within that session (only one activity per session).
Book now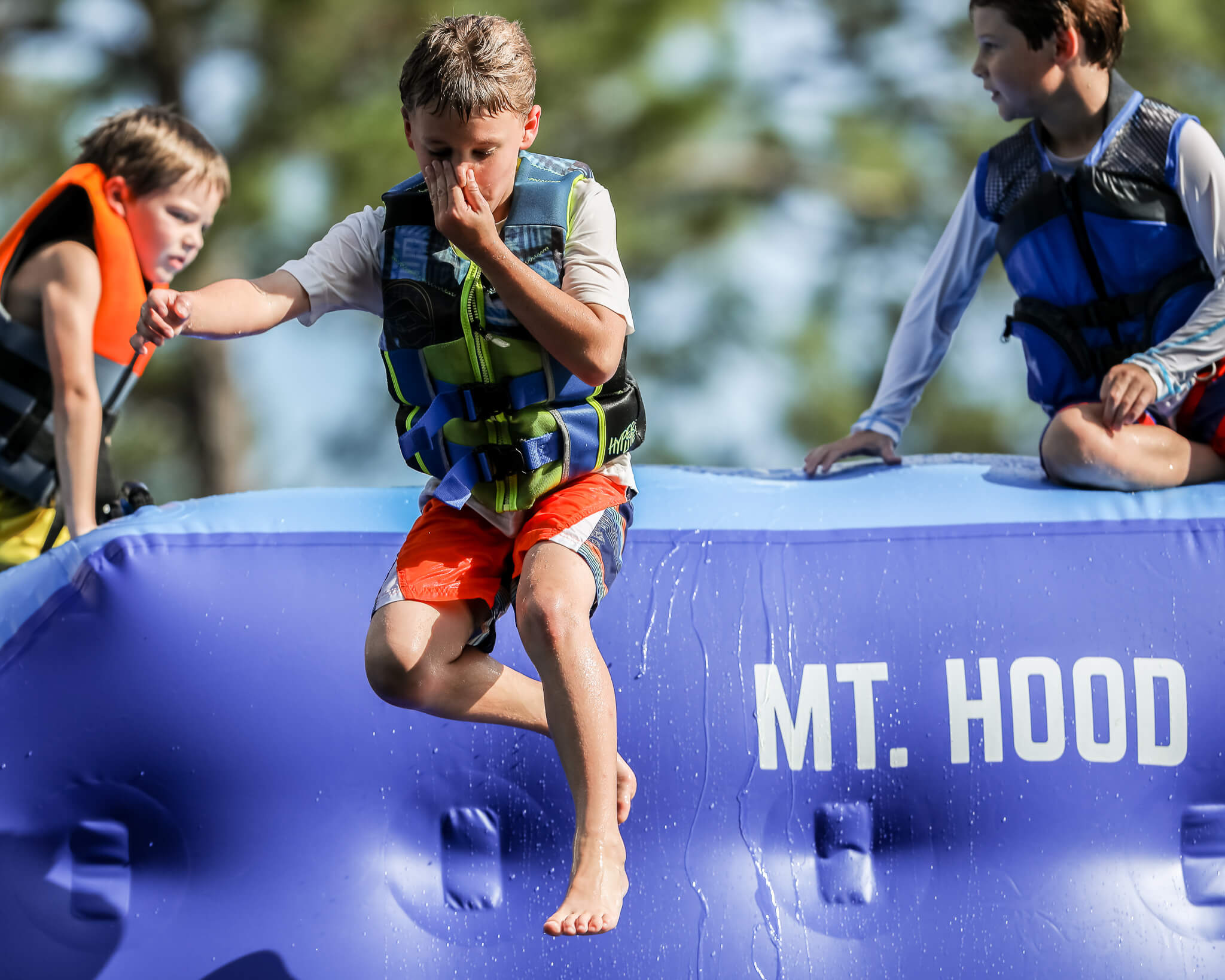 Summer camps June 7 - August 16
Make great memories with us this summer. Every Tuesday and Thursday during summer break you get to explore wakeboarding, stand up paddle boarding, and enjoy playing on the aqua park. We still have spots available! Click on Book Now and save your spot!