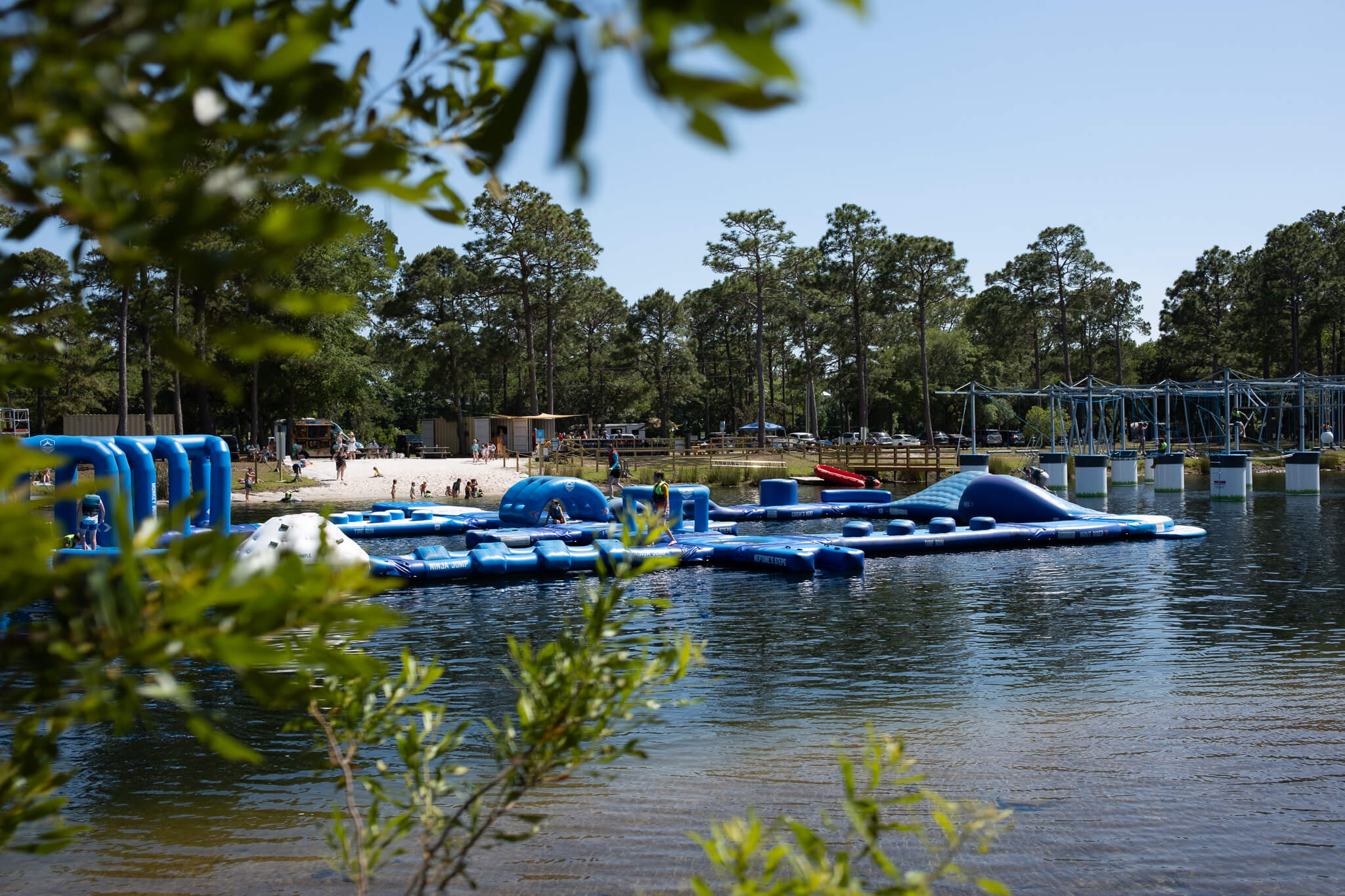 Charleston Aqua Park at Trophy Lakes
Hello
Summer
Fun water activities for the whole family!
book now
Thank you for an epic summer!
We will be back in May 2024
For event or summer camp inquiries do not hesitate to get in touch with us during the winter months. Email us at hello@charlestonaquapark.com and we'll get back to you.
Mail us
How does it work?
You book your 45-minute session with us and are free to enjoy the entire aqua park or the ropes course within that session (only one activity per session).
Book now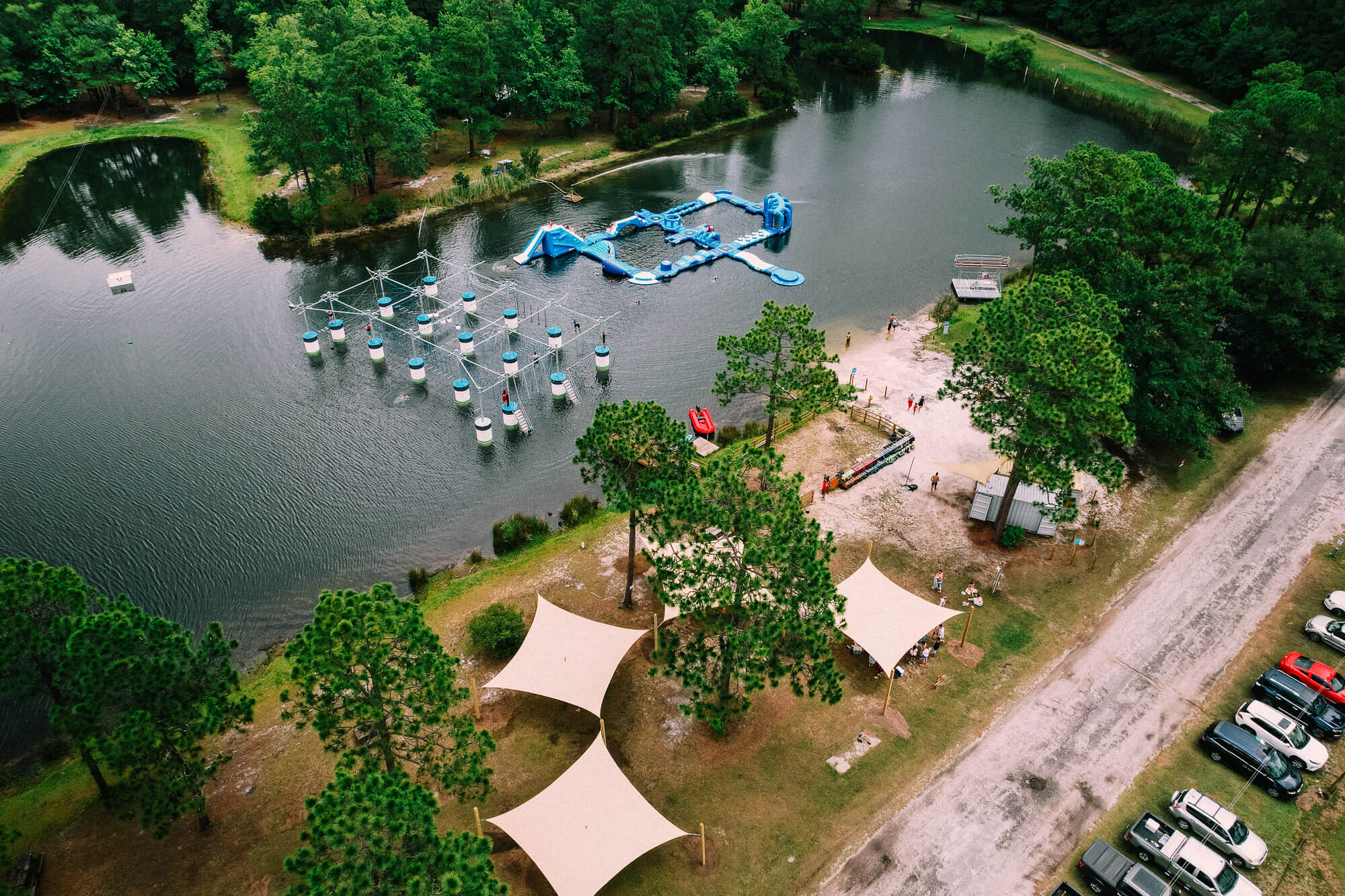 Good times at the lake
Company events
Book an exclusive lake rental with your favorite colleagues.
Company events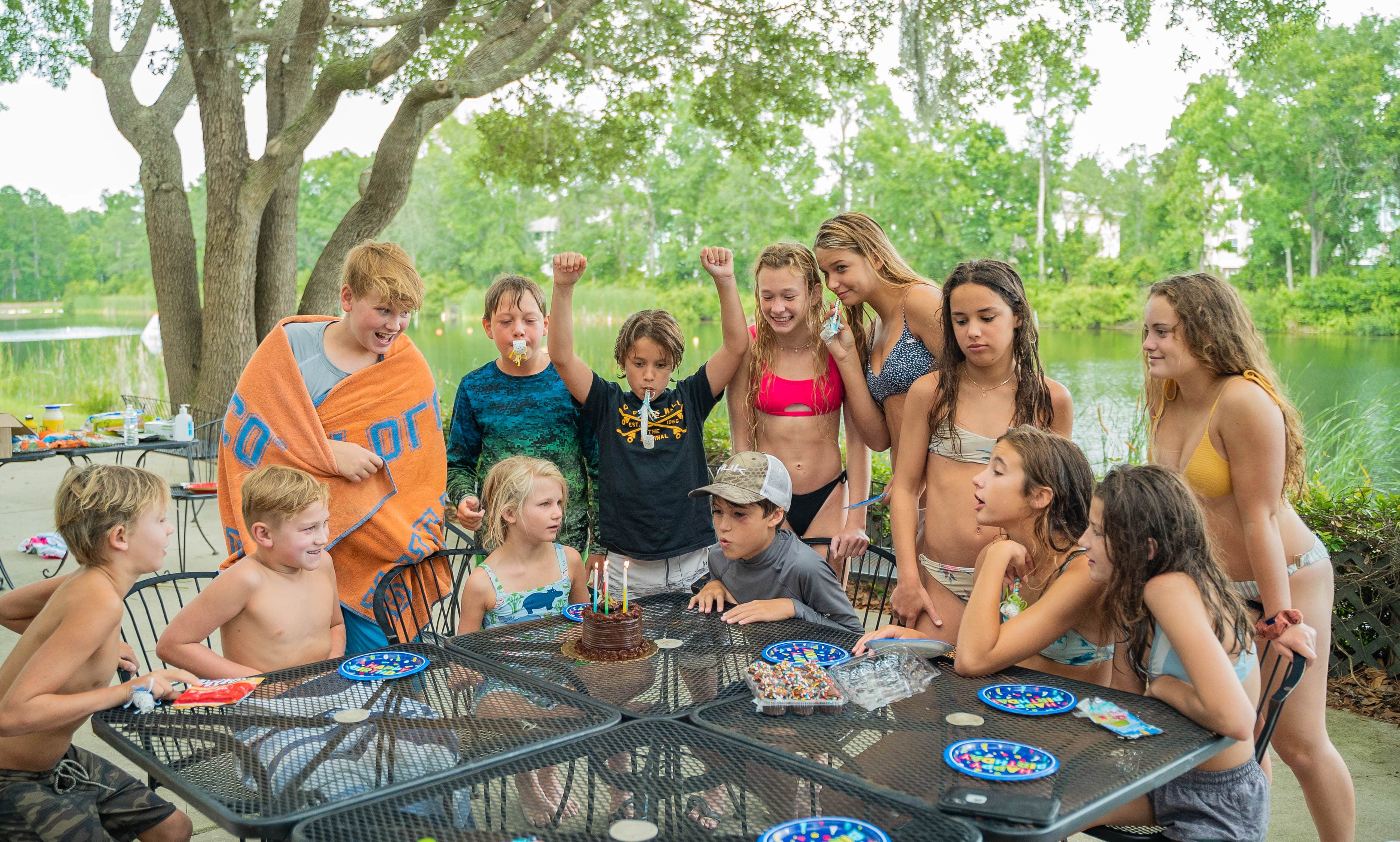 Get ready for a fun filled birthday idea
BIRTHDAYS
Bring your friends to the Charleston Aqua Park and get ready to jump, climb and splash. Groups of 10 or more receive a discount (ticket prices for a single session start at $15 and for a double session at $24.99 per participant).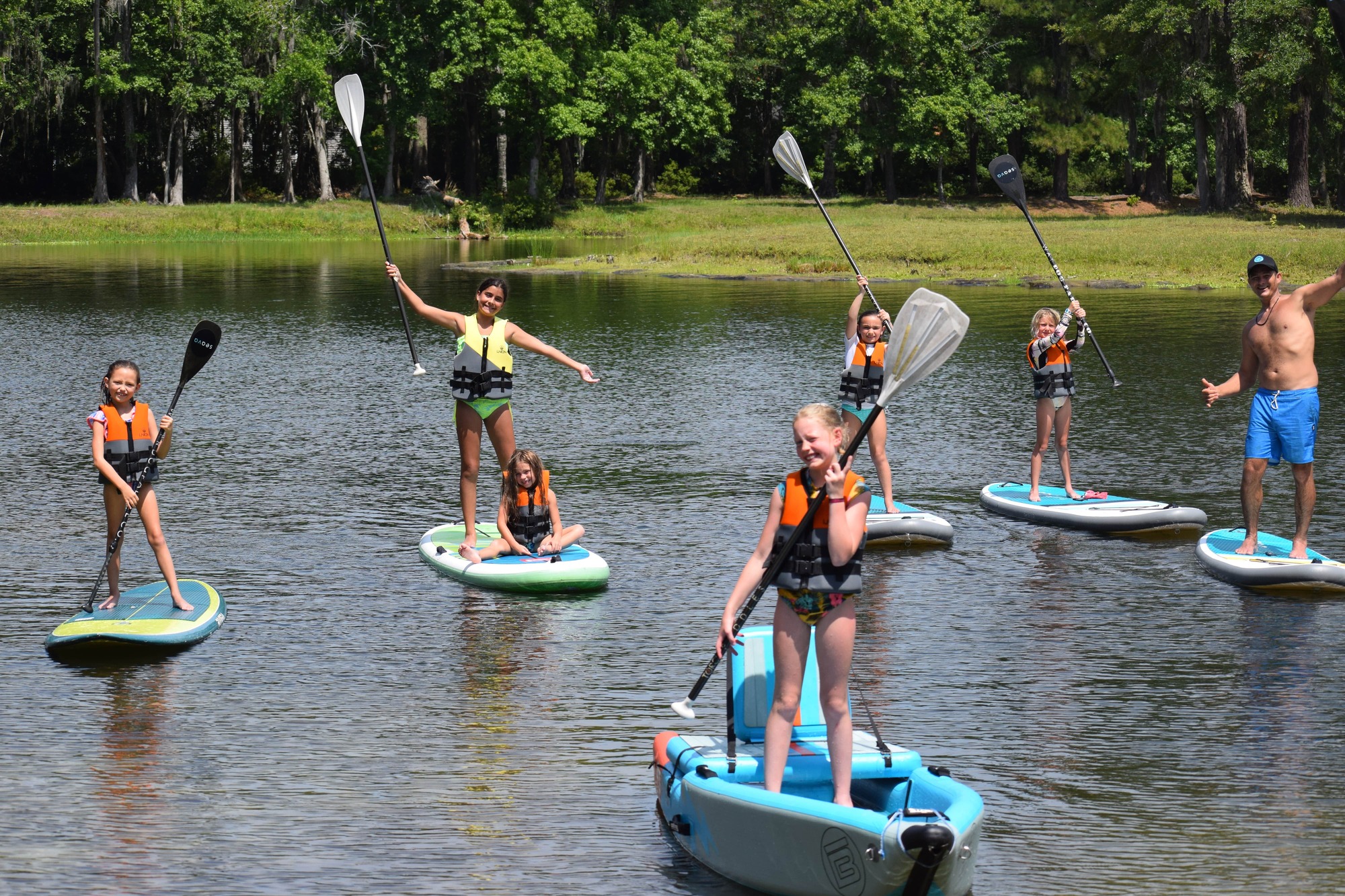 An unforgettable adventure!
Summer camp
Join us June through August for our summer camp days and explore all of our water activities. Hop on a wakeboard, grab a paddle board, test your skills on our on-water ropes course, and finish the day off with a fun session on our aqua park.